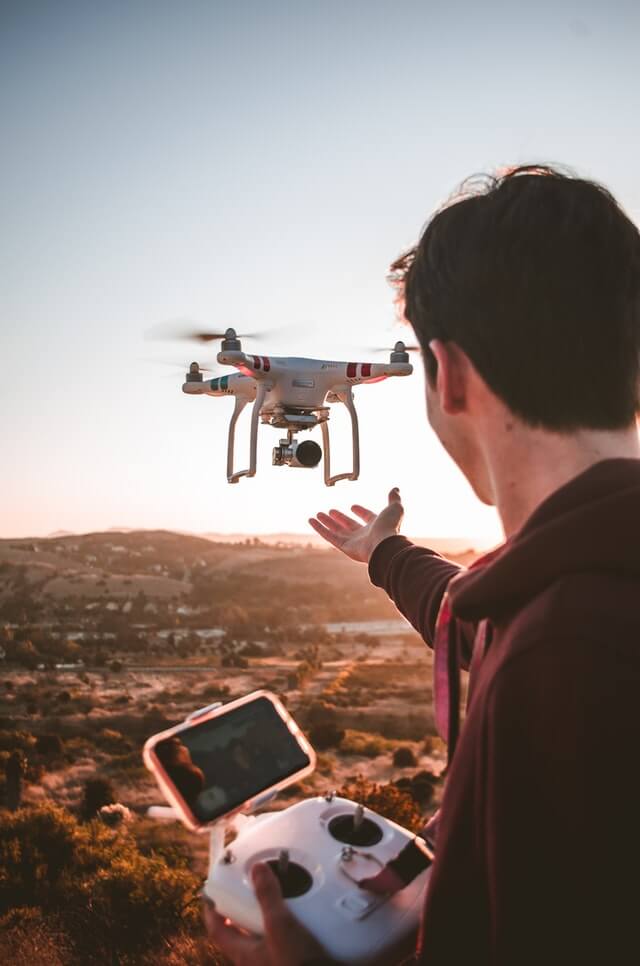 Drones are Love, and we both know it!
Led by Eric Xander (a passionate drone flier) Drones Heaven is the excellent asset for anybody inspired by the ways that drones (unmanned aerial vehicles) — as a profession/business, as a leisure activity, as a Passion like us — are molding the reality.
Having Love and passion for drones, go along with us as we find all the astounding things that drones can accomplish for humankind.

These new super cool toys can allow you to go anywhere, as of not long ago, no one but only birds could go – with a significant part of similar flexibility and breathtaking speed, as well – and see the world from an entirely different viewpoint.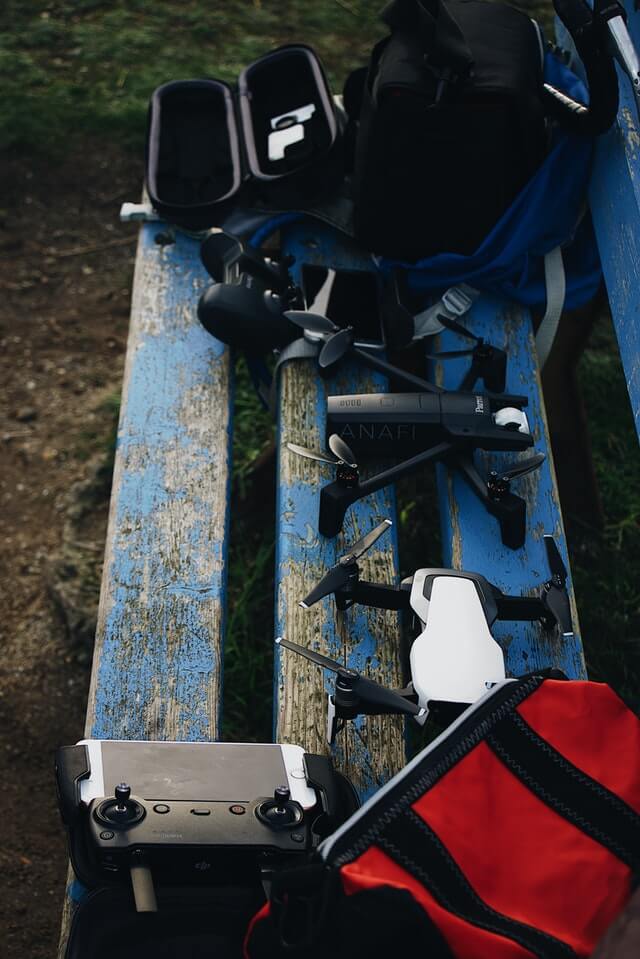 Do you also have a similar passion for a flying drone, perform cool stunts, and capture amazing selfies or videos.
Are you a professional drone flier looking to exchange tips and experience in this continually growing field? We can help you, too!
Perhaps, you want to check out the latest drone news and reviews? We have detailed guides, blogs, and reviews here, updated consistently.
You are at the right place.

Eric Xander and the team write about the best drones available in the market and Love to share their real experiences and honest and unbiased reviews. Drone Heaven loves to put cameras in the air. We hope you'll join us on our flying thrills & adventures.
Fly securely and dependably, friends – and make sure to have a ton of fun doing it!